Passover Resources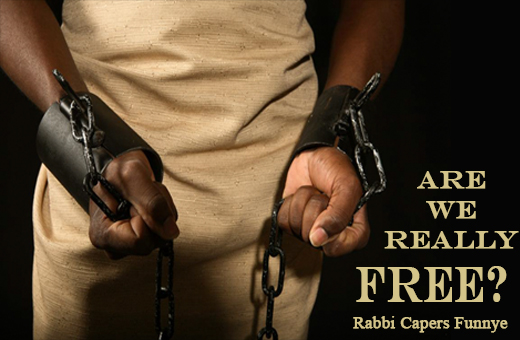 Are We Really Free? Rabbi Capers Shmuel Funnye We have made it to another Passover season, which marks the time of our redemption from slavery. We celebrate our sacred rituals of remembrance that call to mind the bitterness of slavery in ancient times and also the enslavement and freedom of our people in modern times.  […]
Israelite T.V.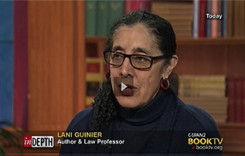 During an interview on C-SPAN Lani Guinier, an eminent legal scholar, was asked to describe her life, her six books, and her career as a distinguished educator.  In the course of this discussion Guiner explained that she is the product of an interracial marriage; her mother, Eugenia Paprin, is a White Jewish immigrant from Poland […]
Rabbi Sholomo Levy and his son Levi in their Sukkot Booth in the Pocono Mountains of Pennsylvania 2013.
This is part of an interview that Rabbi Funnye did in August of 2014. In it he talks about many of our traditions and beliefs. He also talks about our connection to various Israelite communities in Africa.