Memories of Past Hanukkahs
Education
Rabbi Sholomo Levy and his son Levi in their Sukkot Booth in the Pocono Mountains of Pennsylvania 2013.
This video depicts our brother, Rabbi Gersham Sizomu, and his congregation in Uganda as they observe the holy day of Rosh Hashanah 2014.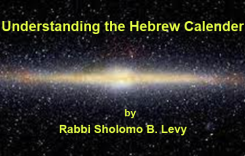 Torah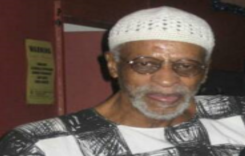 Cohen Levi Ben Yisrael: His Life and Legacy By Rabbi Sholomo B. Levy Cohen Levi Ben Yisrael was a founder of a unique group within the Israelite community. As an intellectual he thought deeply about the spiritual, political, and cultural doctrines that he helped to define. As the leader of a congregation called Hashabah Yisrael […]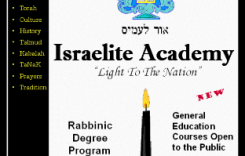 The Israelite Academy traces its origin back to the Ethiopian Hebrew Rabbinical College that was established by Chief Rabbi W. A. Matthew in 1925. As explained in the essay "Who are we?" during the early decades of the twentieth century the term Ethiopian was used in its classical sense to refer to the entire continent […]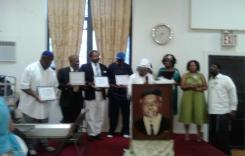 Dry Bones Coming Together: The Success of Israelite Unity Week 2014   Ezekiel's prophecy of the coming together of the dry and scattered bones of the House of Israel was partly realized in New York City from July 27-29, 2014. The Rabbi W.A. Matthew Commemoration Committee successfully organized a series of programs that brought hundreds […]
Israelite T.V.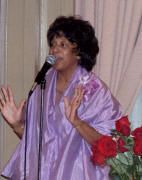 Rabbi Debra Bowen and Congregation Temple Beth-El interview with a Dutch film crew for a documentary called "Find the Difference." The interview was conducted in 2014. Advance to 7 minutes into the film for Rabbi Bowmen segment. Dutch with some English subtitles. Video of interview