Purchases and Charitable Donations
Thank you for supporting us. Since we are a small organization, we have contracted the services of one of the largest and most secure credit card processing companies in the United States. PayPal is owned by Ebay, the nation's largest online auction company and is used to provide safe and secure transactions over the internet. All of your information is encrypted and protected using the latest technology.
PayPal charges us a small fee to process your order. We receive the funds immediately with your name, purchase, and the same transaction number that you get with your confirmation, but none of your credit card information is shared with us or any third party. If you shop a lot on the internet you might consider joining Paypal so that you can shop with participating vendors using your email instead of your credit card; however, you do not have to join Paypal in order to make this donation.
All contributions to Beth Elohim are tax deductible.
"Give According To Your Blessings"
Tithe / Donations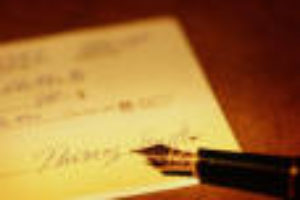 Tithe is an offering that we give to God.  It differs from other types of offerings mentioned in the Bible such as "Free Will Offerings" and "Sin Offerings" in that it is required to sustain the religious institutions of the community. (Deut 14:22-26).  Today, we don't give agricultural produce or live stock; instead, we give the modern equivalent, the form of money that we use today. However, the concept is the same: Giving acknowledges that the true source of our blessings come from God who gave us the necessary health, skills, and motivation to earn what we have.
Passover Reservation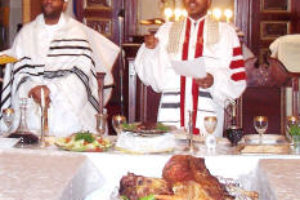 If you plan to be with us during Passover, please make your reservation and pay your "season" free here.  This fee covers the service and meal for the Seder (which at Beth Elohim includes a whole lamb roasted by fire according to Exodus 12:8). In addition, it covers the service and meals for the day following the Seder and the feast on the Seventh Day of Passover.  
$75 per working person is the suggested donation.
$50 for guests who are only attending the Seder.
 * Paid reservations are held until the start of the Seder. Arrive early to receive preferred seating.
Building Fund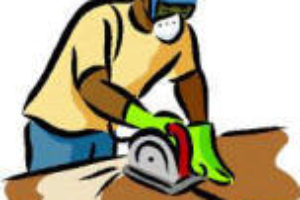 Please make a  donation for repairs to our synagogue. This is a special fund devoted to the maintenance and renovation of our synagogue. Unlike   Tithe Offerings (which God commands us to pay) this is considered a "Free Will Offering." It can also count as a "Sin Offering" or "Offering for Special Occasions."
Rosh Hashanah / Yom Kippur / Sukkot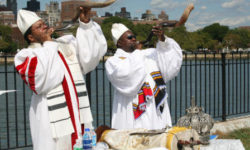 This fee covers all the services and meals for three High Holy Days: Rosh Hashanah, Yom Kippur, and Sukkot.
$75 per working person is the suggested donation.
$50 for guests who are only attending the Rosh Hashanah Service.
Tickets For Fund Raising Events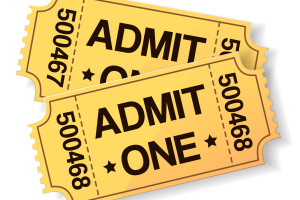 This category is for fund raising events–it is not to be used for attendance at High Holy Day Services. You may purchase a ticket for a dinner dance, play, concert, bus outing, etc using this tab.
Please indicate the event you are attending and the number of tickets purchased. 
* Your purchase will include an automatic receipt that you can use as your ticket. A copy will also be sent to your email address.