This is a fully interactive Google calendar created to promote events in the Israelite community. You may click on events to add them to your personal appointment calendar.
Links provide additional information about the event.
If you would like an events posted on this calendar, please send the information to us by email request.
Calendar
Upcoming Announcements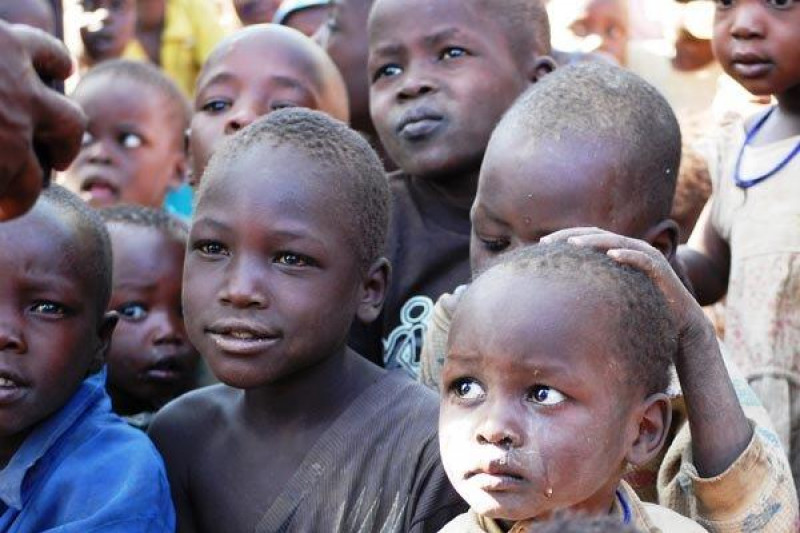 The International Israelite Board of Rabbi's, (IIBR) founded in 1925 and reorganized in 1973  is a New York based organization with chapters in NY, Chicago, Atlanta, GA, Nigeria and Uganda is also officially affiliated with the Lemba of South Africa is working on fund raising for the Abayudaya community of Uganda.
Rabbi Gershom Sizumo, spiritual leader of the Abayudaya and a member of the IIBR in Uganda where there is a community of about 2000 Black Jews, the Abayudaya, who, along with their fellow Ugandans, are suffering the effects of a drought and subsequently, a famine. The famine is centralized in Uganda, Somalia, Nigeria, Yemen, and South Sudan.
According to Rabbi Gershom Sizomu, many families are down to one meal per day, and trying to flee the rural areas in hopes of respite in the city. This is futile, as the cities are plagued with the famine as well. Two members of the community who were suffering from infirmity as the famine hit unfortunately passed away, unable to take the strain.
Despite the aforementioned, we nevertheless find grace amidst this crisis. Although the Abayudaya are struggling as severely as other communities that surround them, Rabbi Gershom and his community continue to glorify G-D by sharing their limited resources with both the neighboring Muslim and Christian Ugandans in this time of crisis.
It is in this spirit that we, the International Israelite Board of Rabbis, ask that everyone give as liberally as they can to help sustain the men, woman, children, and infants who are not blessed with the abundance that we presently enjoy. The Abayudaya exemplify the ideals of Torah — love, charity, and righteousness — in this time of need. We are asking everyone, regardless of faith, to perform acts of charity as extolled by your faith to assure that no one else succumbs or becomes ill because of the lack of sufficient food and clean water.
Any and all donations for this purpose are tax deductible and, most importantly, will be sent directly to the community leaders for the express purpose of famine relief only, not for any staff or unrelated administrative matters. The link below will take you to the  secure "GoFundMe" site for famine relief in Uganda. Although there are other ways to give, Rabbi Gershon Sizomu knows that donations raised here came from his brothers and sisters in the Israelite community. Let's show them our love and support.