Special Passover Edition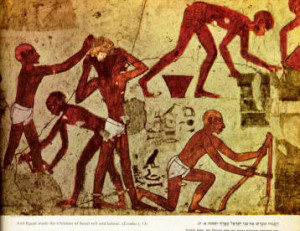 "And the Egyptians made the children of Israel to serve with rigor:
And they made their lives bitter with hard bondage, in mortar, and in
brick, and in all manner of service in the fields." Exodus 1:13-14.
Dr. Beno Rothenberg, director of the Institute of Archaeo-Metallurgy, University College London, has written many books including An Archeaological Passover Haggadah. In an attempt to prove that the Hebrews were enslaved and traveled to Israel as the Bible says, Dr. Rothenberg offers numerous pieces of evidence, such as this wall painting from the tomb of Rekmire 15th Century B.C.E. that purports to show Semitic people at work. Though it was not his intention, the evidence that he and other scholars present make a compelling case for the existence of a Hebrew presence in Egypt, it also makes a strong prima facie case in favor of the proposition that these Israelites in Africa were also Black people.
Passover Resources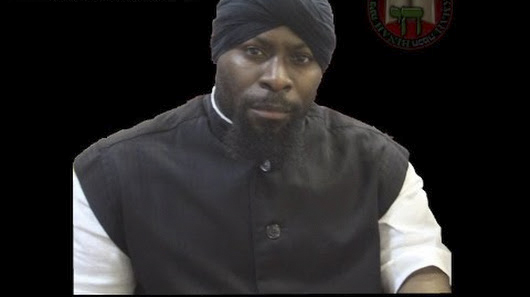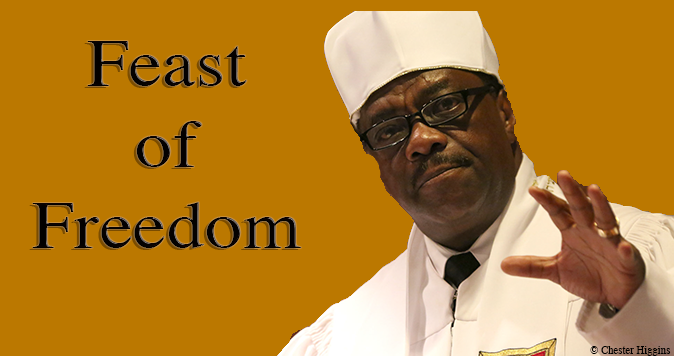 Feast of FreedomPassover פסח -5777Chief Rabbi Capers Shmuel Funnye      We are nearly at that time of year again for our Feast of Freedom: Passover פסח. Passover is one of the three festivals that Israelites are compelled to observe each year; the other two holy days being Yom Teruah and Yom Kippur. I have […]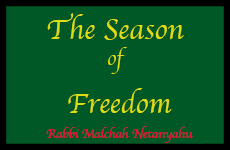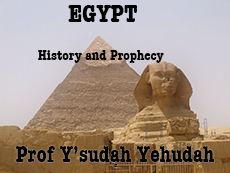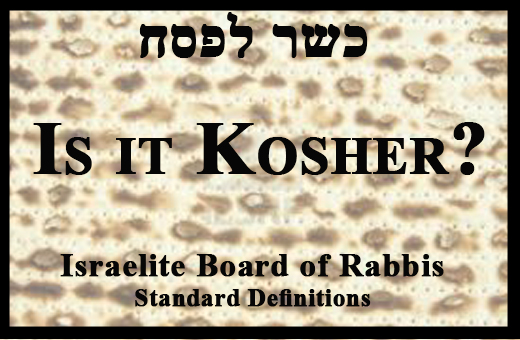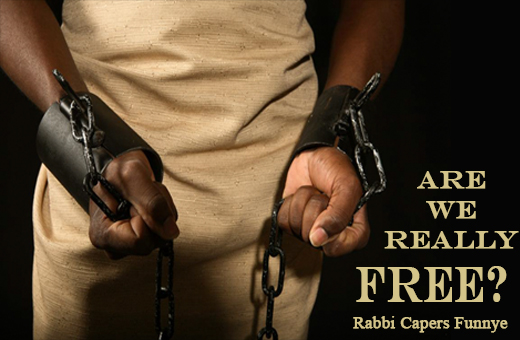 Are We Really Free? Rabbi Capers Shmuel Funnye We have made it to another Passover season, which marks the time of our redemption from slavery. We celebrate our sacred rituals of remembrance that call to mind the bitterness of slavery in ancient times and also the enslavement and freedom of our people in modern times.  […]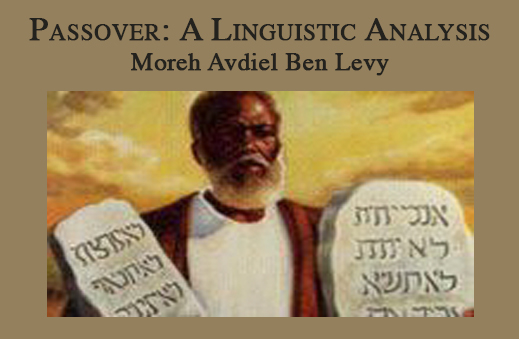 Passover: A Linguistic Analysis by Moreh Avdiel Ben Levi The season of Passover represents so many facets of truth and spiritual empowerment within Torah. It is one of the greatest of our Holy seasons in that it affords us a panoramic view of what it means to be spiritually free. Passover or Pesach פסח in Hebrew […]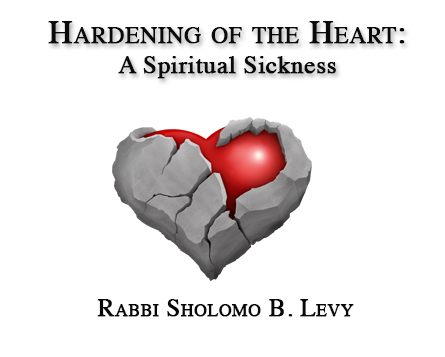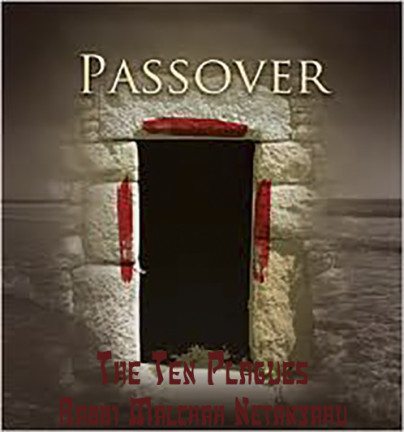 Delicious Passover Recipes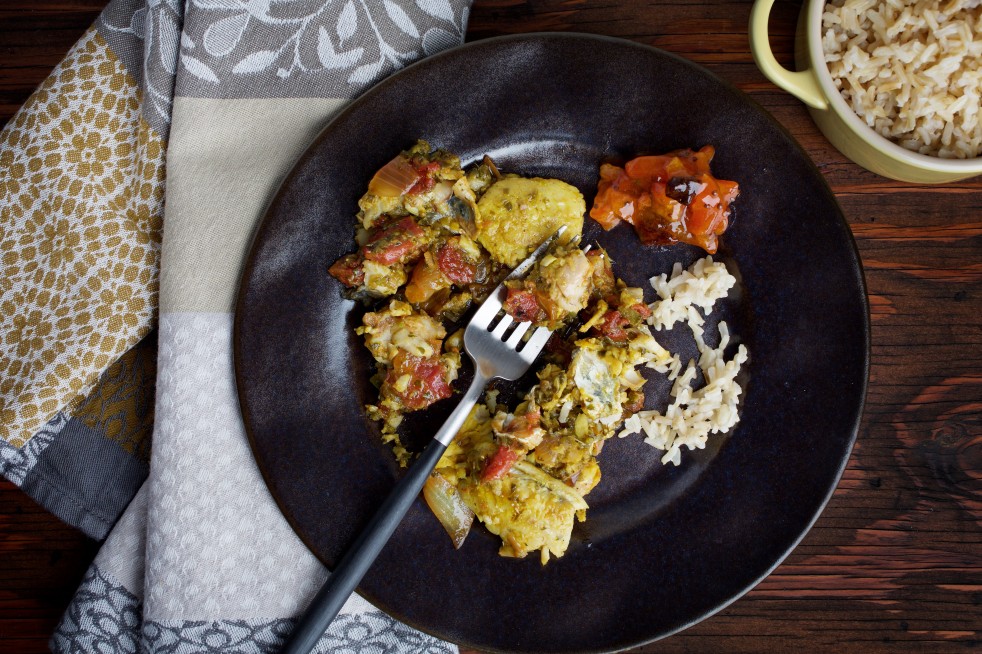 Joan Nathan learned this Sabbath and Passover specialty from a member of the Bene Israel community in Mumbai, whose ancestors are believed to be one the Lost Tribes of Israel.
Curry leaves and tamarind paste are available at Indian markets; you'll find the latter also on the international aisle of well-stocked supermarkets. Simply omit the curry leaves from this recipe if you can't find them.
Serve with rice and chutney. (Some Israelites do not eat rice during Passover. Ask your rabbi.)
Make Ahead: The fish needs to marinate in the refrigerator for a few hours.
Tested size: 6 servings
INGREDIENTS
2 pounds whiting, black sea bass or other firm, light-fleshed skinned fillets, cut into 2-inch chunks

1/2 teaspoon salt, or more as needed

1/2 teaspoon ground turmeric

1/2 teaspoon chili powder

Juice of 1 lime

2 cloves garlic

1-inch piece peeled ginger root, coarsely chopped

1/2 cup chopped cilantro leaves and tender stems

2 or 3 small green chiles, such as serrano, stemmed and seeded if you want less heat

2 fresh/frozen curry leaves (optional; see headnote)

1 tablespoon tamarind paste (see headnote)

1/4 cup vegetable oil

1 medium onion, chopped (1 cup)

2 vine-ripened tomatoes, cut into small dice
---
DIRECTIONS
Place the fish in a nonreactive bowl or dish. Sprinkle with the 1/2 teaspoon salt, turmeric, chili powder and lime juice. Toss to coat, then cover and refrigerate for no more than a few hours.
Meanwhile, combine the garlic, ginger, cilantro, green chiles (to taste), curry leaves, if using, and tamarind paste in a mini food processor. Puree to form a paste; transfer to a bowl.
Line a plate with a few layers of paper towels. Heat 3 tablespoons of the oil in a large nonstick skillet over medium-high heat. Once the oil shimmers, add the fish (working in batches, as needed). Cook for about 2 minutes per side until golden. Use a slotted spatula to transfer the fish to the lined plate.
Wipe out the skillet, then add the remaining tablespoon of oil and heat over medium heat. Add the onion and tomatoes; cook for 5 to 8 minutes until the onion has softened, then stir in the garlic-tamarind paste. Reduce the heat to medium-low; return the fish to the skillet and gently stir to incorporate, trying not to break up the fish pieces.
Once the mixture has warmed through, the fish curry is ready to serve.
https://www.washingtonpost.com/recipes/bene-israel-fish-curry-fresh-ginger-tamarind-and-cilantro/15812/?utm_term=.585959b83ca6